Managed Support

Maximize your productivity and minimize downtime with customized, professional IT services crafted specifically for your business needs.

Cloud Services

Hassle-free, affordable services that keep your data secure, and accessible.

Technology is Secondary

What good is your technology if we can't give you the best customer experience using it. Our #1 goal is to give you a more personal service, and want to get to know your business, as well as your people to give you the best IT support we can.
Our Focus

Our focus is providing comprehensive IT services to companies in the northwest Ohio area that do not have the need or resources to staff and manage an IT department. We offer the skills, services, and flexibility required to support all types and sizes of companies at an affordable price.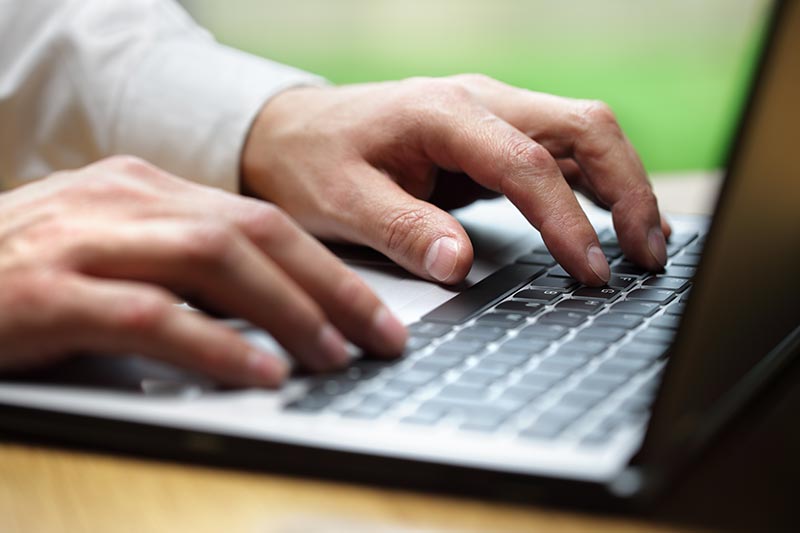 Our Service

We understand that there are varying needs and we do not take a one size fits all approach to managing an IT infrastructure. If you are looking to off load all IT related tasks we offer a full Managed Services solution.

Under our Managed Services solution we become your IT department and manage your entire IT infrastructure for you. We are the help desk and first level support as well as tier 2 support handling the more complex issues and migrations.

We also serve as a CIO consulting on planning and future IT requirements to balance current with future needs. This solutions provides companies with all the ability of large corporate IT departments at a cost effective price.

Our Goal
While it is the current buzz in the industry, we know that Managed Services is not for everyone and sometimes only benefits the consulting company. For these customers we offer a simple pay as you need approach.

For companies that have an internal support person or "super user" we can assist in any role as necessary. That could be supporting end users directly or by helping in a tier 2 support role and by assisting in the higher level planning, support issues and technology rollouts.

We also provide support in a consulting only role, providing information about technology for decision makers or a second opinion as needed.

Spam Filtering
Virus Protection
Business Continuity
Disaster Recovery
Cloud Services
Microsoft Office 365
Hosted Exchange
...and more!
"zTech IT Solutions provides our company with exceptional support for our IT needs. We have grown to rely on their great service and consider them a valued partner in our business!"


— Kurt Miller, Northwood Industries

"Phil has worked directly with Die Cast Tool for over 15 years, We were very happy to see him branch out into his own business. You will not find a better IT professional."

— Howard Litz, General Manager/Tooling Engineer

"Z-Tech (Phil) provides us with the next best thing to our own in-house IT Department with expertise and support that go way beyond expectations!"


~ Paul Schweer, CPA, CMA, Senior Business Advisor
We're located in Perrysburg, Ohio.
Providing comprehensive IT services to local businesses in the Northwest Ohio region.
Toggle Map
You're in good company, so don't wait any longer!
Call 419-931-6055 now and join other local customers who have already switched to zTech IT Solutions!
Contact us today!